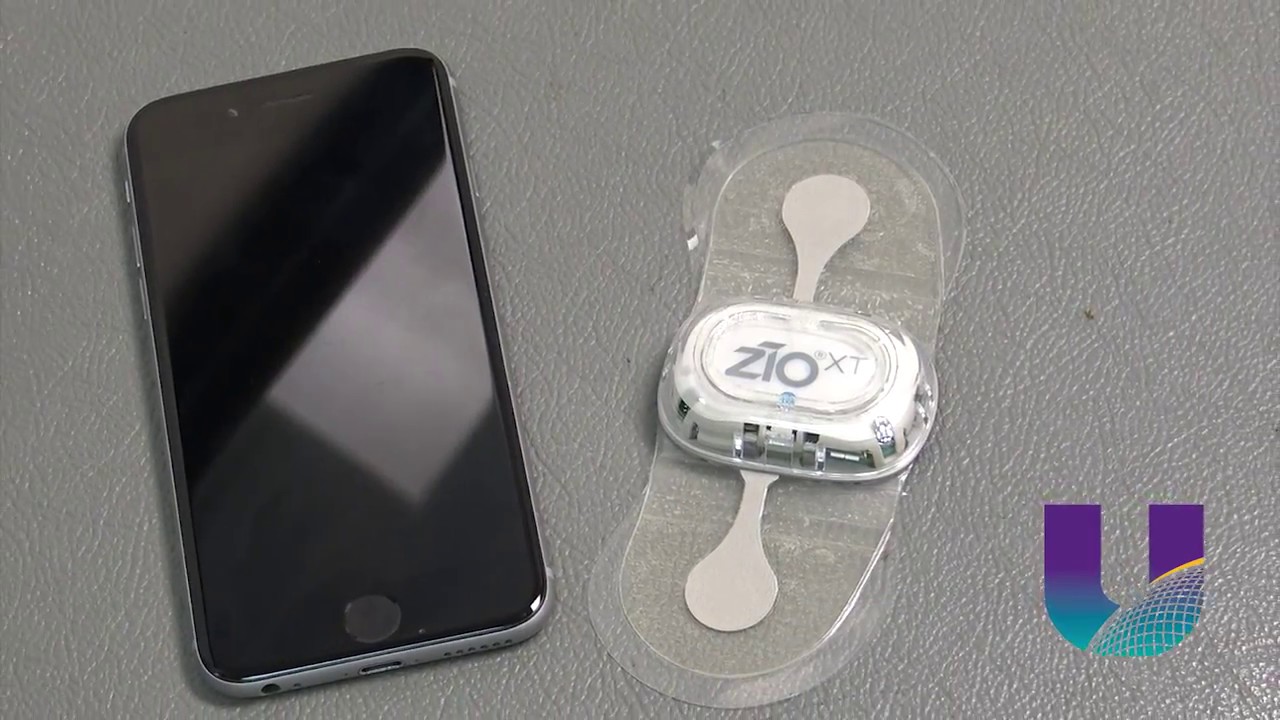 The Zio Cardiac Monitor
September is National Atrial Fibrillation (Afib) Awareness Month.
Afib is an irregular heartbeat that if left untreated could cause serious health problems.  Now you can determine once and for all if you have Atrial Fibrillation with near 100% certainty.
Check out the latest heart monitoring technology to record your every heartbeat.
The Zeo XT patch is a heart monitor that continuously records every single heartbeat while you live your life. The patch can and should be worn during all normal daily activity including showering sleeping and during low to moderate exercise, however, it should not be submerged underwater in bathtubs swimming pools or in hot tubs for instance.
In the first 24 hours shower with your back to the water and avoid excessive sweating to ensure your device stays on.
The Zeo XT patch can be worn through airport security.
If you feel a symptom push the button on your patch to mark the date and time you felt a symptom.  A click should be felt and/or heard indicating that you pressed the button and the symptom has been marked.
Finally, don't forget to remove your device after the prescription wear period and ship it using the provided postage-paid return mailer. The data provided by the Zeo XT gets sent to your physician so he/she can review your heart rhythm and determine the proper course of action for you.
I Rhythm – the right test…
The first time…