A live demo of ablation for long-standing, persistent AFib, from start to finish, showing the technique of transseptal access, 3D mapping, PV isolation, and ablating additional drivers of AF in the posterior wall and left atrial appendage.
The FDA has granted marketing approval for the Thermocool Smarttouch ablation catheter for use in patients with drug-resistant paroxysmal atrial fibrillation (AF), sustained monomorphic ischemic ventricular tachycardia and Type I atrial flutter. The …
Dr. Richard Wu, a cardiac electrophysiologist at UT Southwestern Medical Center at Dallas, sucessfully treated patient Jean McIntosh's heart disorder. Ms. McIntosh suffered from atrial fibrillation.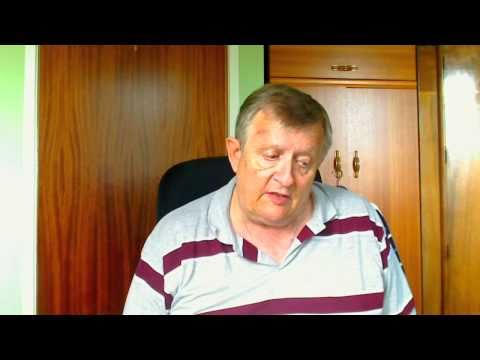 Catheter ablation follow up.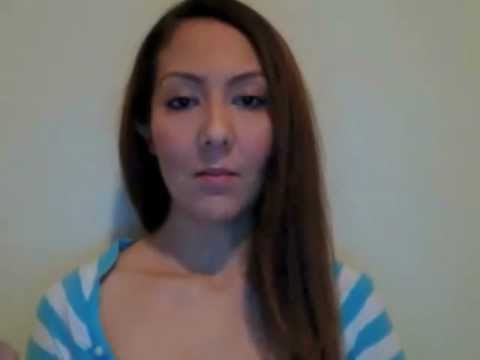 Post-ablation video: How the procedure went and my current situation following radiofrequency catheter ablation for svt.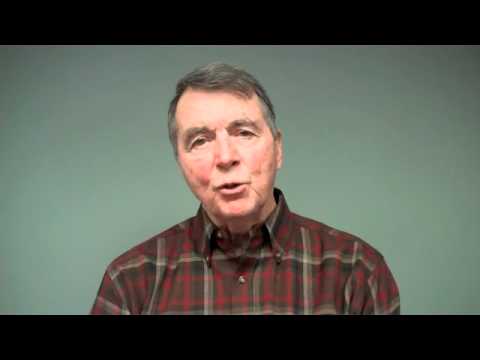 Ronald Boyle, a patient with Atrial Fibrillation, shares his story of undergoing a Pulmonary Vein Ablation and receiving a new type of catheter at Mayo Clinic.  Ronald expresses how this procedure has changed his life and how he found a solution when medication was no longer effective.
James tell about his experience with the mini-maze procedure.
Afib Returns - Multaq may not be the answer.