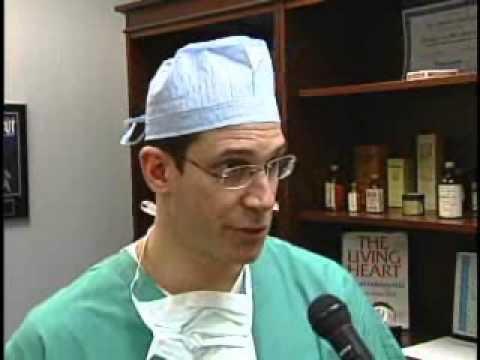 Dr. Squitieri discusses symptoms and treatment of Atrial Fibrillation.
On The Doctors, Freda Lewis-Hall, MD and Dr. Travis Stork explain what atrial fibrillation is and how it may lead to serious health issues.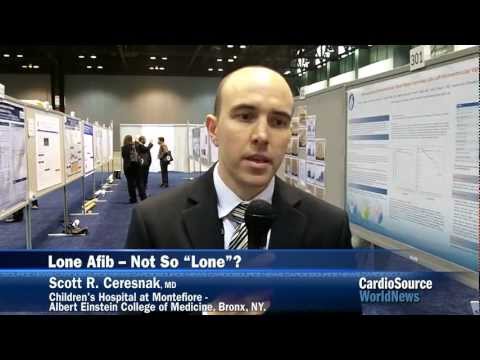 Inducible SVT was found in large percentage of pediatric patients undergoing EP study for so-called lone AF. Scott R. Ceresnak, MD Children's Hospital at Mon…
So - the doctor says you have Atrial fibrillation - now what?