A live demo of ablation for long-standing, persistent AFib, from start to finish, showing the technique of transseptal access, 3D mapping, PV isolation, and ablating additional drivers of AF in the posterior wall and left atrial appendage.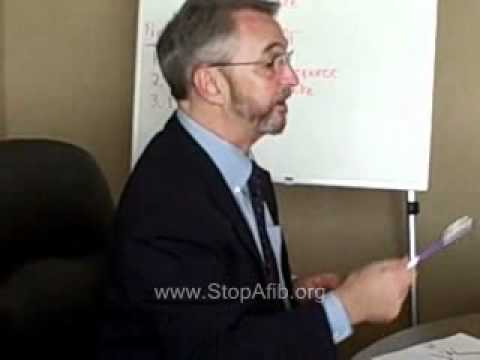 In this video, cardiothoracic surgeon Dr. James Edgerton of The Heart Hospital Baylor Plano (Plano, TX) consults with an afib patient…
The FDA has granted marketing approval for the Thermocool Smarttouch ablation catheter for use in patients with drug-resistant paroxysmal atrial fibrillation (AF), sustained monomorphic ischemic ventricular tachycardia and Type I atrial flutter. The …
On May 10th, 2011 I had my second catheter ablation for Afib. Cure for Atrial Fibrillation (Afib) Cure for Supraventricular Tachycardia (SVT) (Fix for Heart …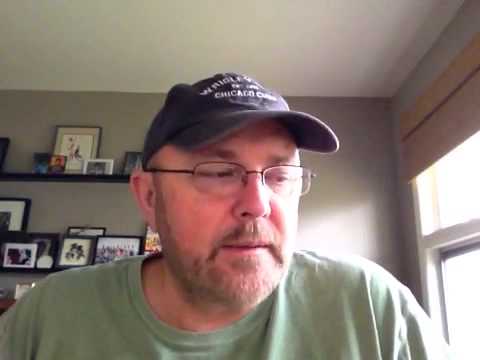 Cryo Catheter Ablation for Atrial Fibrillation.
Afib Returns - Multaq may not be the answer.