Medical advice from Drs. Marc Siegel and David Samadi Check out the reviews and tips at:
Although this study is only able to show an association between prescription NSAIDs and the risk for atrial fibrillation, lead researcher Dr. Bruno Stricker, a professor of pharmacoepidemiology at Erasmus Medical Center in Rotterdam, the Netherlands …
Godolphin have reported Be Ready was suffering from an "atrial fibrillation" when he flopped as second-favourite in the Craven Stakes at Newmarket on Thursday.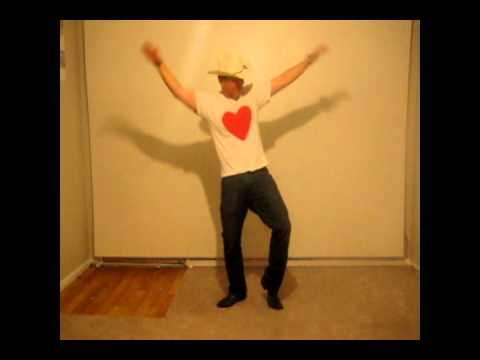 Doin' the Afib Dance – this one just cracks me up!  It does help visualize the different types of arrhythmias.  Fun to Watch – Good music too.
Dr. Jeff Nagge explains how to manage vitamin K intake when taking warfarin Part of an unscripted video series "Speaking from experience" developed by the He…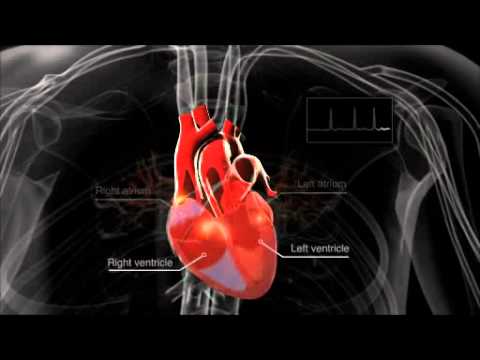 ) What is Afib? Permission granted for educational purposes only. Atrial fibrillation (known as AF or Afib) is the most common heart rhythm disturbanc…
Atrial fibrillation - Frequently Asked Questions