Pope Joseph Ratzinger, known as Benedict XVI, stepped down from the papacy on Feb. 28, 2013 due to declining health. Among other health issues a source close to the Vatican said the Pope suffered from atrial fibrillation, one of the most common forms of abnormal heart rhythm and a big cause of strokes. #afib
DONALD "DEKE" SLAYTON, U.S. ASTRONAUT/MAJOR USAF. NASA Mercury program astronaut, Deke Slayton's A-Fib was first detected in 1959. After focused effort, his arrhythmia ceased and he was restored to full flight status in March 1972 making it into space in July 1975.
MOTHER TERESA, the revered founder of the Missionaries of Charity and 1979 winner of the Nobel Peace Prize. Treated for A-Fib in 1992.
Singer-songwriter Barry Manilow sits down with My Generation to talk about his legendary career and what it's like to live with Atrial fibrillation (a-fib). …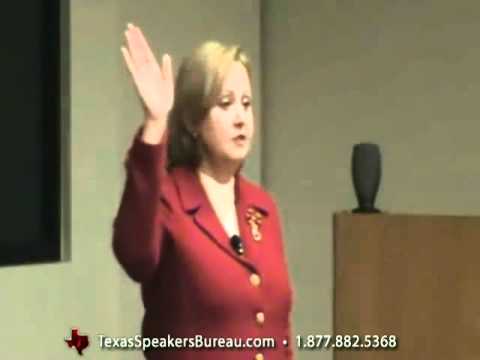 Dallas Women's Speaker, For more info on Mellanie Hills visit: http://www.texasspeakersbureau.com/mellanie-hills/ or call The Texas Speakers Bureau at: 1.877…
Other celebs with afib include NBA legend Jerry West and Helmut Huber, the husband of daytime TV star Susan Lucci. Healthcare professionals often minimize the impact of afib on patients. According to recent research in the …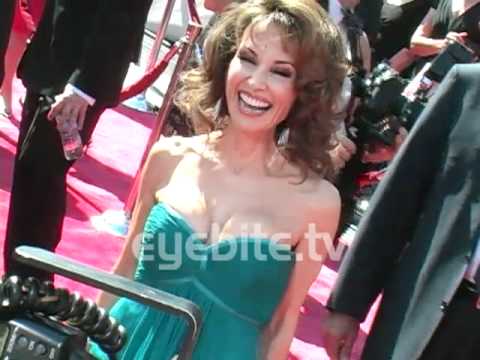 [ytapvideo id=3dcFJCWSUZc] Eyebite TV Presents: Susan Lucci at 35th Annual Daytime Emmy Awards. For more celebrity clips, please visit http://eyebite.tv.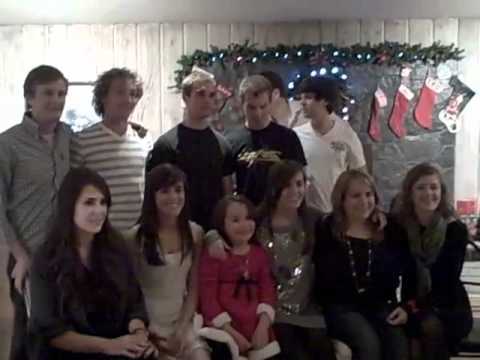 [ytapvideo id=6JCrf1JVOgE] Created on January 2, 2011 using FlipShare.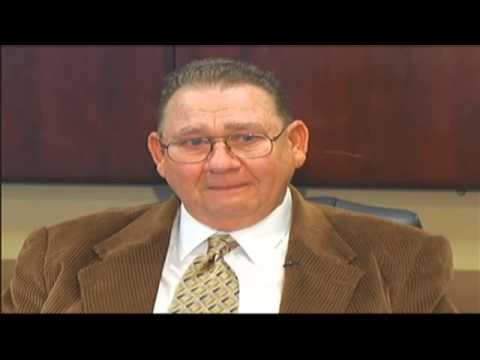 [ytapvideo id=U90BGu8g2SE] Minimally invasive procedure for Afib using N Contact technology to ablate afib and restore normal sinus rhythm; performed by Drs. Bashian and Reddy at Cente…