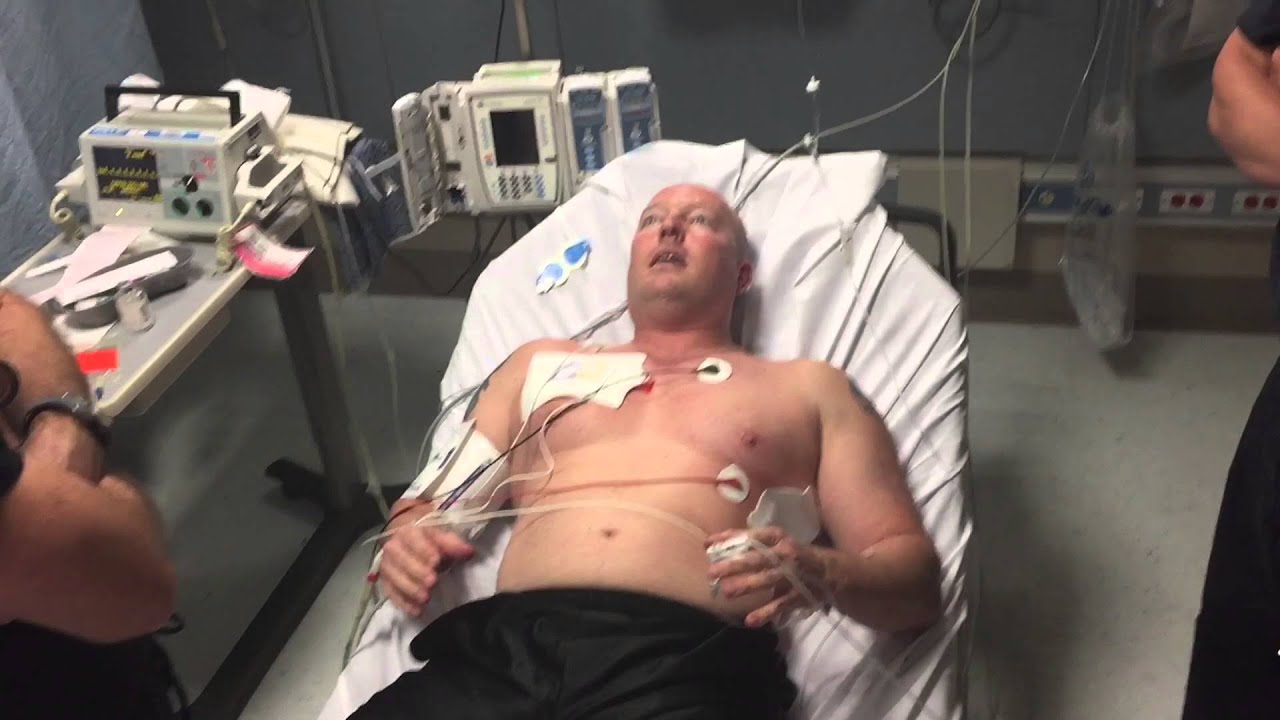 Getting cardioverted after an episode of Atrial Fibrillation – After having an episode, the doctors gave me a procedure called a Cardioversion.
This procedure is usually tried before a catheter ablation or major drug interventions and will sometime correct atrial fibrillation and restore Normal Sinus Rhythm.
I had three Cardioversions done before my Afib was finally fixed with an Afib Ablation.  Don't worry you're out cold when it happens and don't feel a thing.  My cardioversions restored rhythm for a few days but did not stop my Afib from recurring.
Cardioversion vs. Defirbillation. Cardioversion is an elective procedure, requiring a signed consent. Defibrillation is an emergency intervention! V-fib = D-fib!! Nursing Study: Cardioversion vs Defibrillation