Here's one to ask you cardiologist/electrophysiologist about.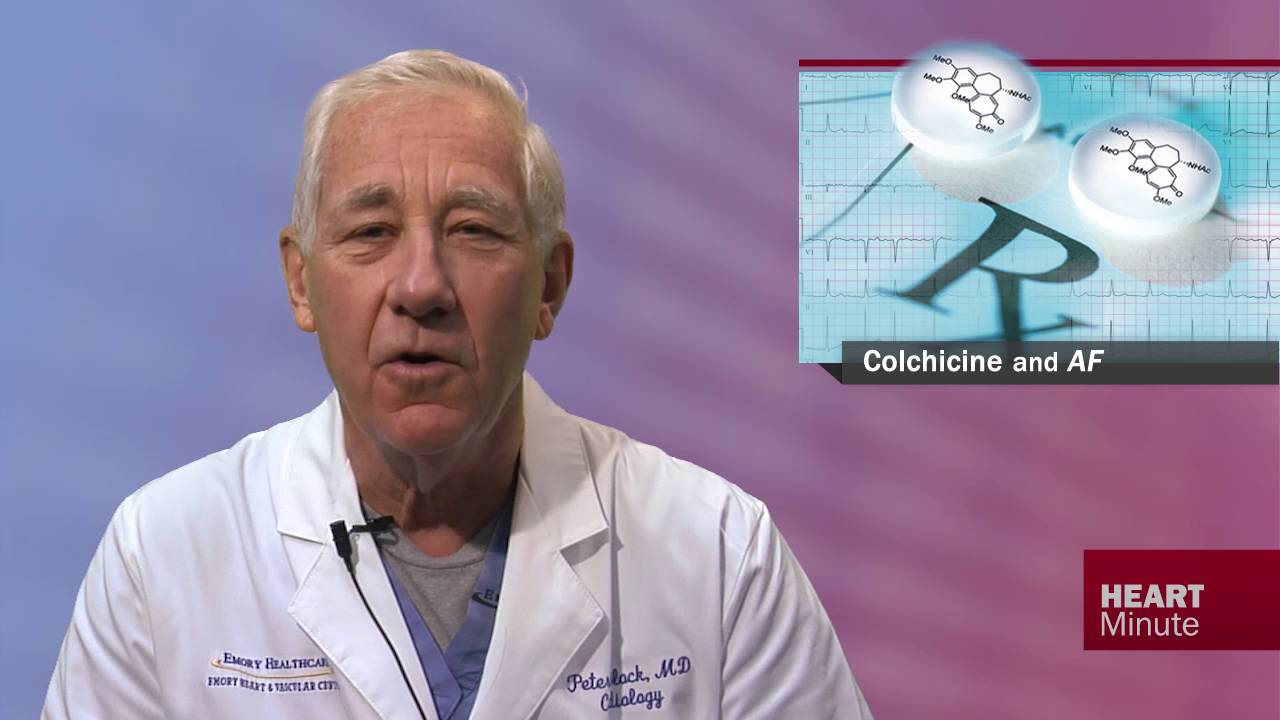 An exciting study of a potential new atrial fibrillation treatment just came out which studied the effects of colchicine, a common drug patients take to treat acute gout, on afib patients.
CONCLUSIONS:
Colchicine may be an effective and safe treatment for prevention of early AF recurrences after pulmonary vein isolation in the absence of antiarrhythmic drug treatment. This effect seems to be associated strongly with a significant decrease in inflammatory mediators.
.